I think my
ultimate
dream job would be to travel the world in order to try new foods and then brag (via blog, of course) about which ones I like most. But I wouldn't stop there.
Oh no no
. I'd also want to travel the world in order to try new wines and then brag
even more
about how amazing my job is. So what exactly am I doing working for the government?
Good question
. But I gotta start somewhere! So I'll go ahead and kick off my passion for indulging in the finest foods with
Baltimore's Winter Restaurant Week 2012
!
DC's phenomenal week of wining and dining has ended and now it's Baltimore's turn to provide us with awesome deals and fabulous meals. Who doesn't want to snag a $15 two-course lunch or $30 three-course dinner at an
over-priced-but-highly-delicious
eatery? Check out the list of participating restaurants and treat yourself for a price you can't refuse at a place you've never been before. If you're not from the Baltimore-Washington metropolitan area, look online for the dates of your nearest city's restaurant week & book your reservations! Here are a few possible Baltimore jackpots I'm interested in...
Bon Appetit!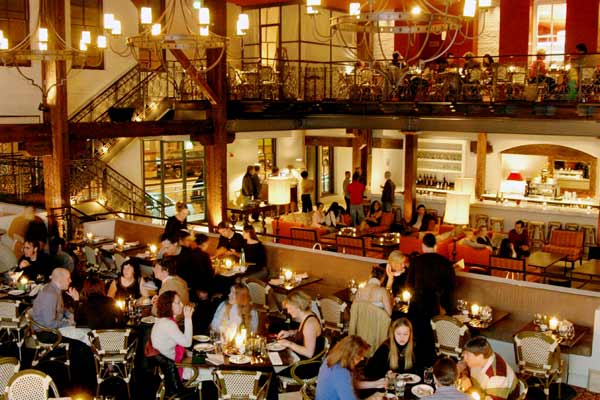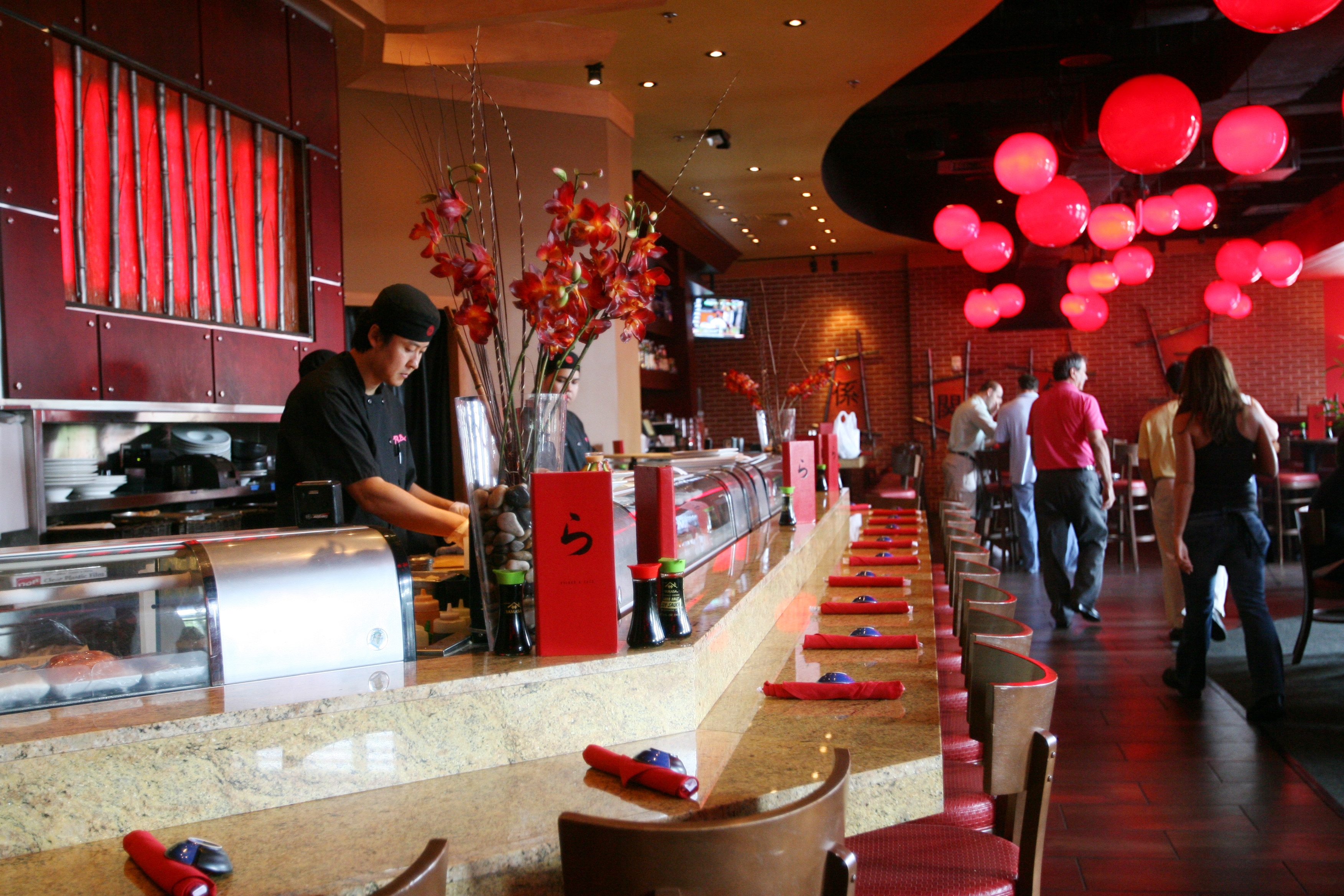 "Nothing would be more tiresome than eating and drinking if God had not made them a pleasure as well as a necessity."
-Voltaire